Create Your World Of Memories
Use Clippics to safe your video moments. You can create and order your Clippic-Photo-Products directly in the Clippic App!
Gift Printed Videos
Let your imagination flow and gift printed videos to your friends!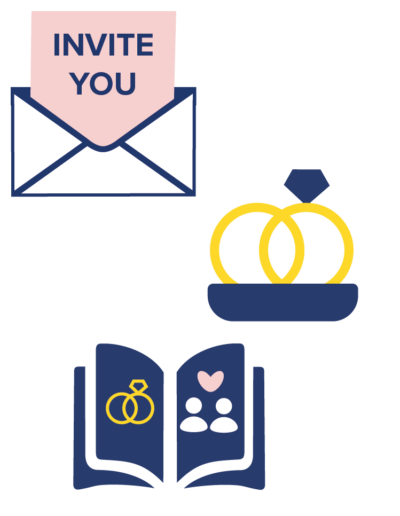 Make Your Wedding Special
Invite your friends with a video message. Save your moving moments as clippics in your wedding photo album and relive your special day whenever you want!
Immortalize Your Graduation
Immortalize your school moments by integrating Clippics into your graduation magazine!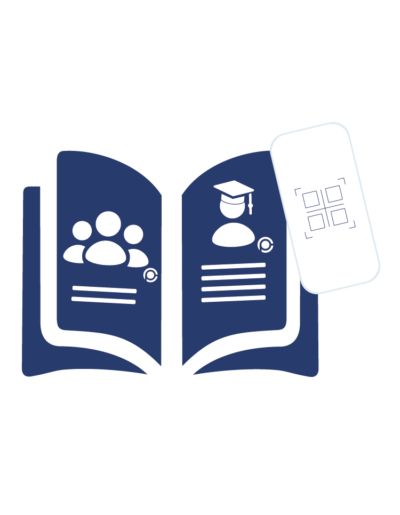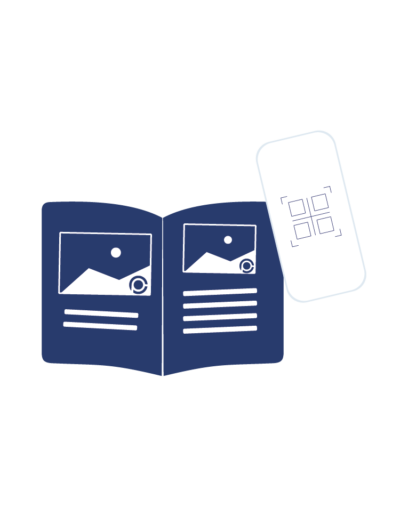 Awaken Your Books And Newspapers
Clippic enables you to combine digital content – like videos – with your print medium. We are also working on accessibility solutions so that your customer can e.g. have an article read to them.